CASA DE LA BEGONIA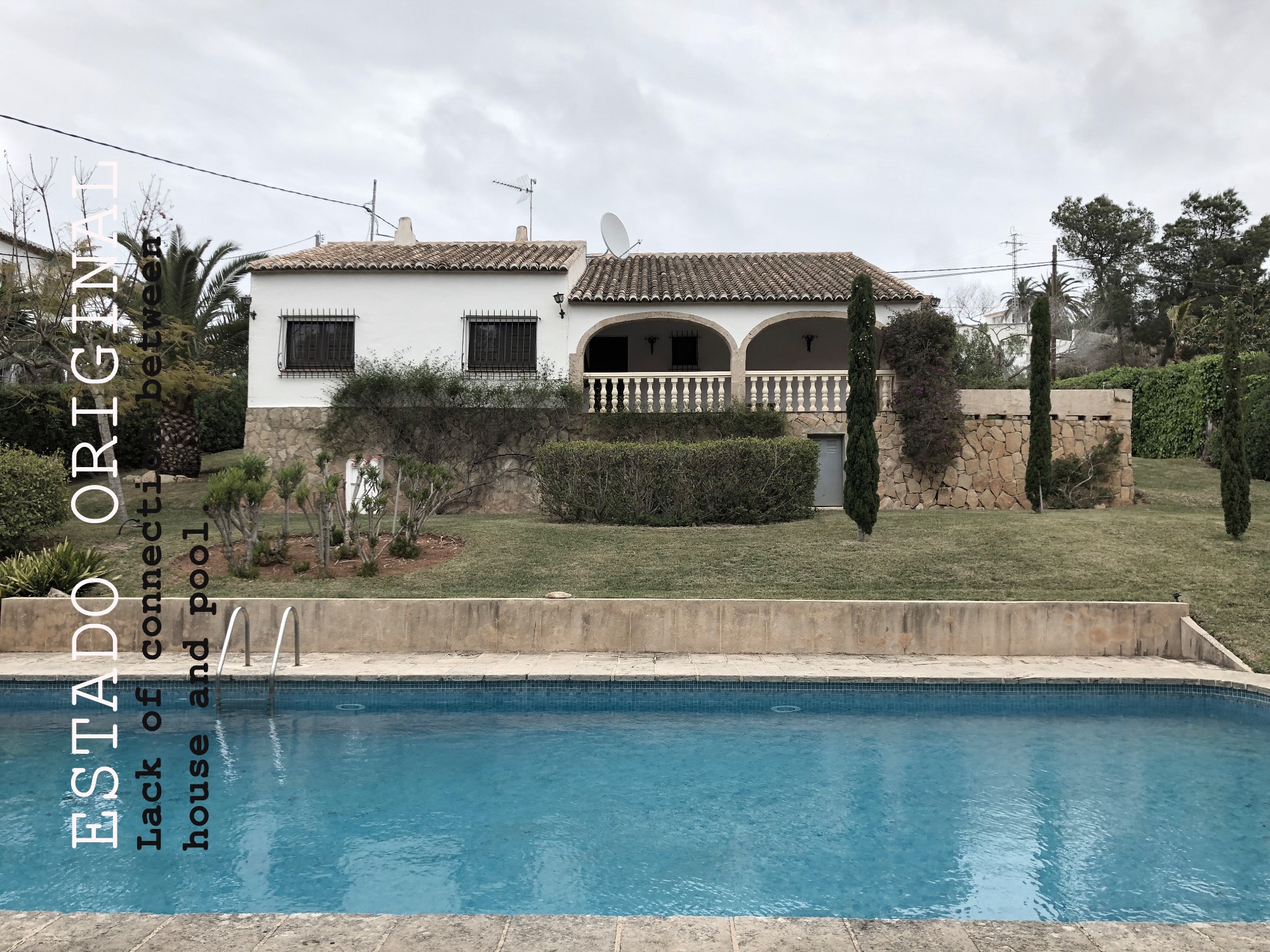 A house from the 1980's that required a total intervention to integrate the aspects of the contemporary way of living, without losing its originality as a Mediterranean house. The first inconvenience that we have encountered was the total disconnection between the house and the plot and pool.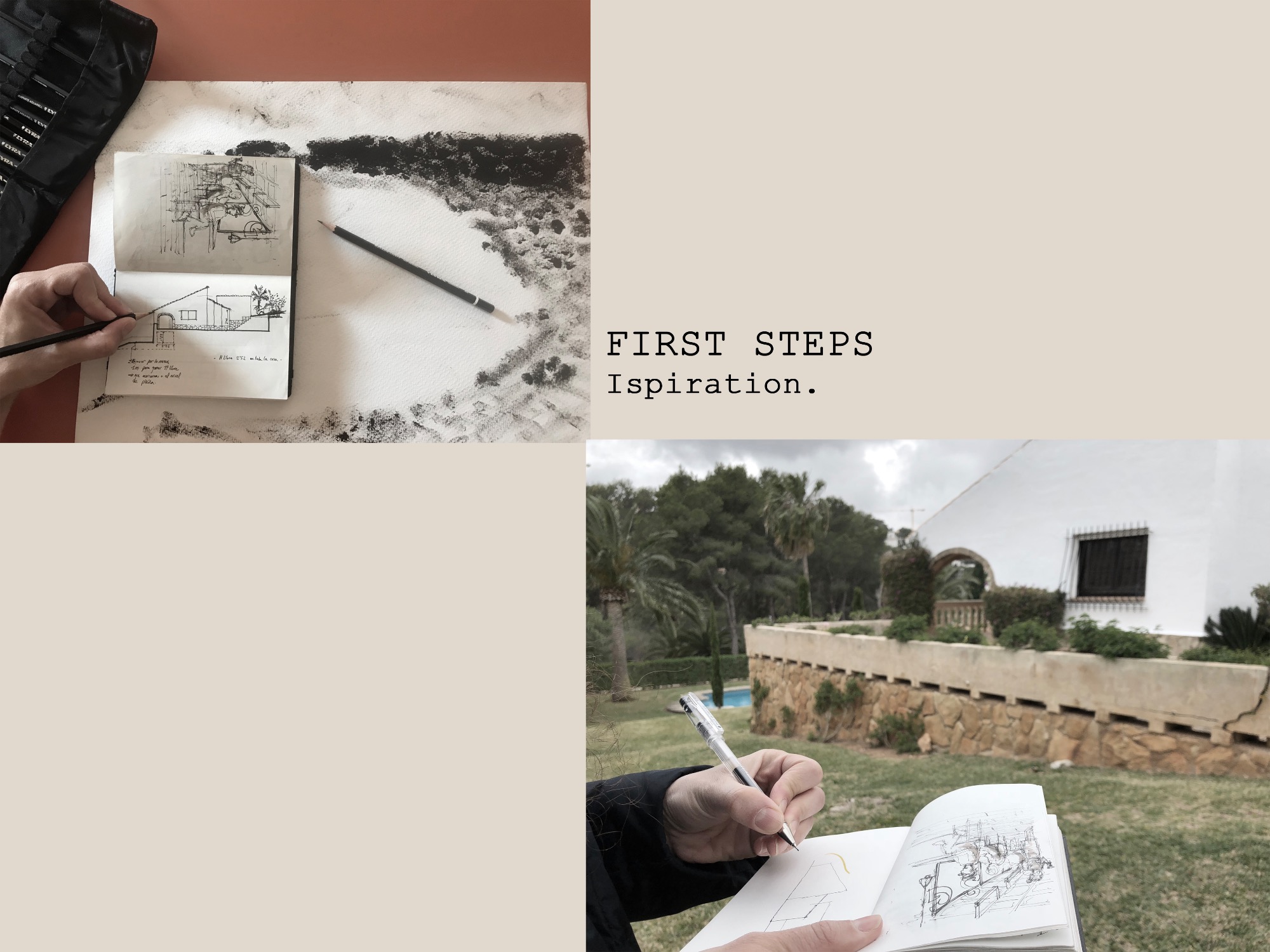 This has been resolved with an extention of the house en ground level placing an open kitchen that connects directly with the garden and the pool, creating an in between space, as if the exterior forms part of the insite of the house. 
Regarding the interior distribution and the connection between the bedrooms and the living area, a double height has been created with an interior staircase that connects both levels.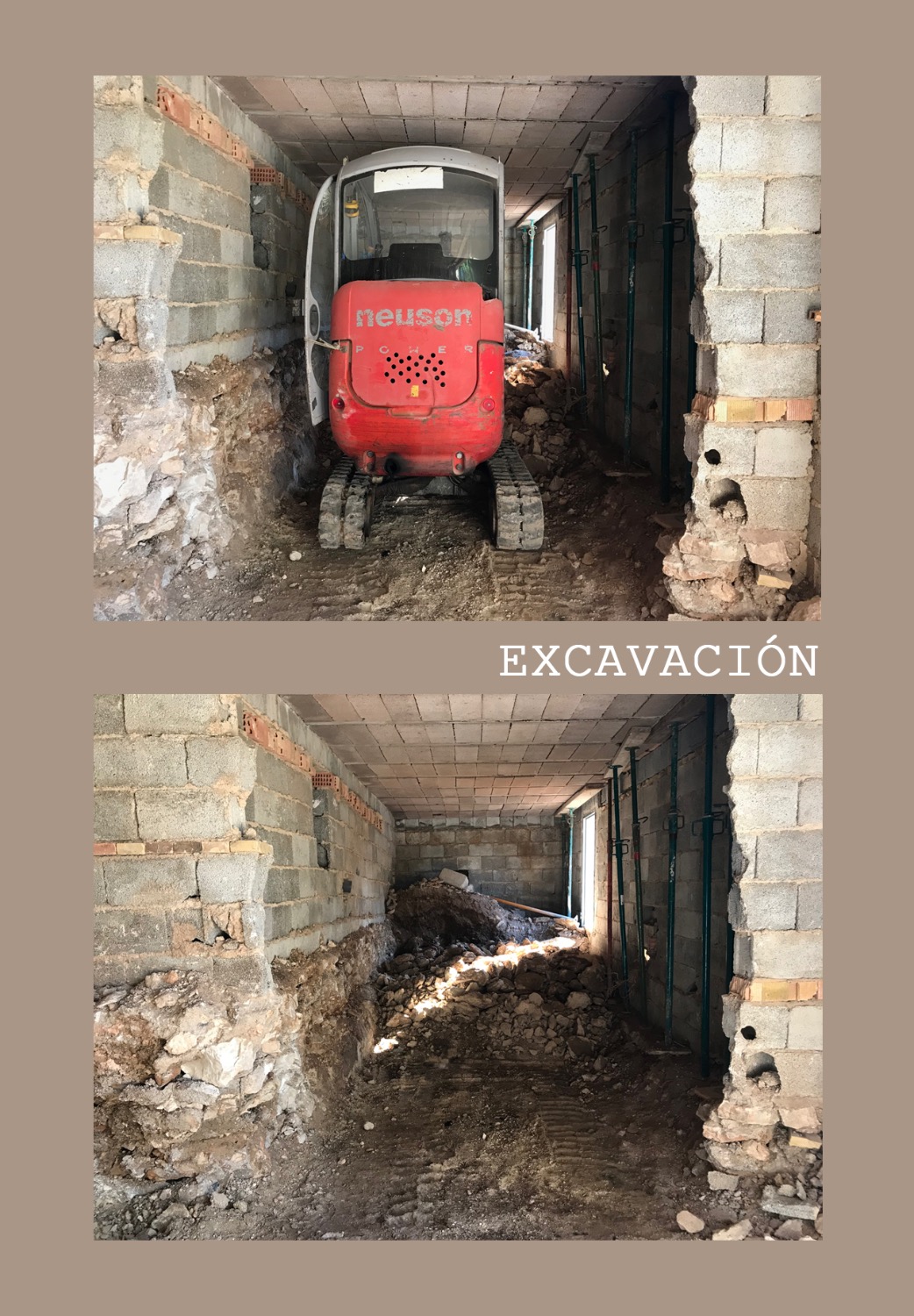 ESTADO FINAL: