CASA LA NAYA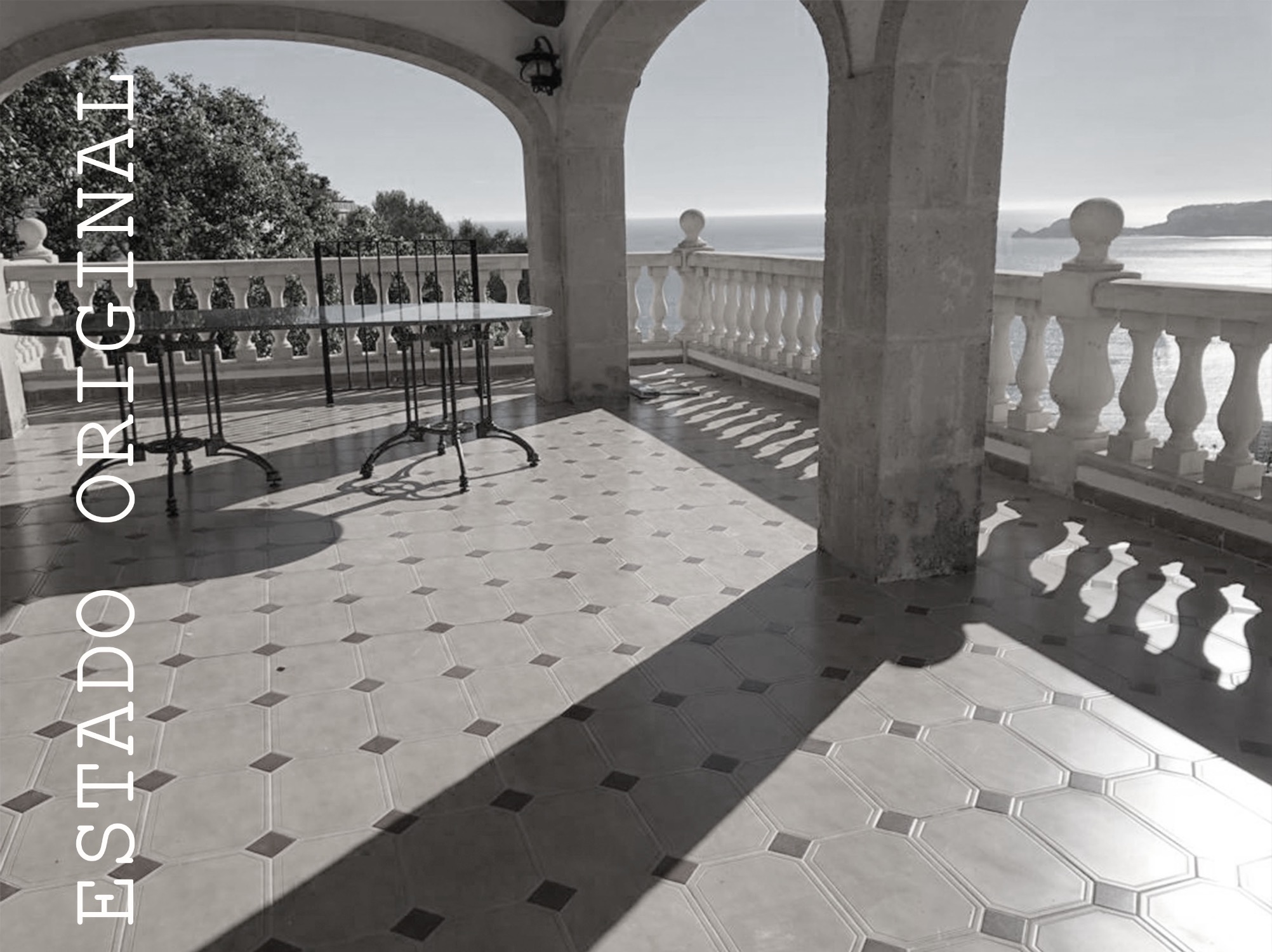 MEDITERRANEAN HOUSE IN JÁVEA
Type: Refurbishment of a single house in Javea
Location: Jávea, Alicante
Plot: 3.000 m2
Casa La Naya is a large villa with wonderful views to Javea bay. It has all the characteristics of a Mediterranean house, that required a total intervention to be modernized, keeping its original character, and be able to enjoy the commodities of a modern life. 
It's a perfect place to enjoy the sunrise and the sunset. 
The result is a villa with a heated swimming pool, with dimentions out of the standard size, of 15x5 m in order to do swimming exercise in summer as well as in winter.
Loyal to our concepts, the materials used are the natural stone, the natural wood in the kitchen, the reused tiles as lamps, and above all the fixed glass window to frame the beautiful views of Javea bay.   
ESTADO REFORMADO: